All sorts of conveyor systems
We will be glad to help you in automatization of your technological process

AGV mobile conveyors
The future of transportation of products/preparations in production or warehouses is mobile automatic autonomous carts that self-orientate themselves in the environment. It is flexibility, speed, economy.
Conveyors
Conveyors of all types: roller, belt, chain, belt, modular belts.


Vertical conveyor
Conveyors of all types: roller, belt, vertical product transportation. Lifting weight - 1950 kg Lifting height - 12m Lifting speed - 10m/min Conveyor types are available - roller, chain or platform Elevator for goods.

Mobile platforms and mobile conveyors
Crosscarries, traverses and mobile platforms. Designed to run on rails or driven by an operator. Transported weight - up to 20t
A team of experienced designers creates projects in line with our production capabilities
Our own production capacity allows us to carry out all machining operations under control of production deadlines and quality
20 years of experience in the field of automation
Over 600 implemented projects in Lithuania, Latvia, Belarus, Estonia, Sweden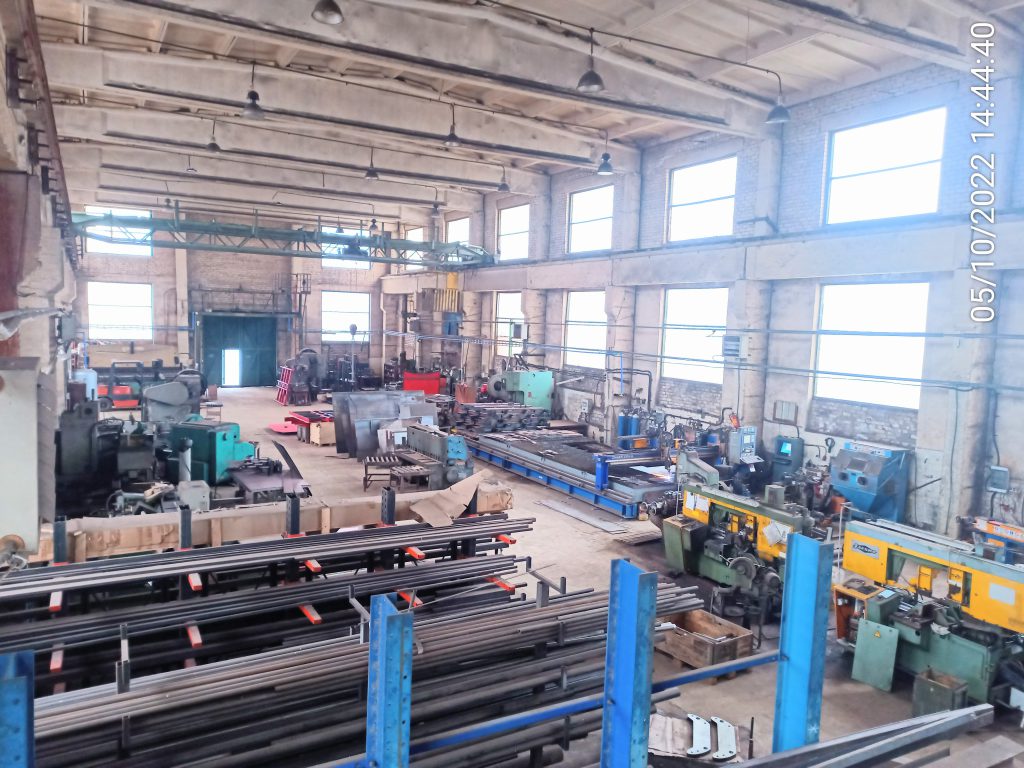 Laitecha UAB was founded in 2002. All the time, we were engaged in the development of new products, we worked purposefully in robotics and automation projects, accumulating experience. We are on the list of leaders in the conveyor production market, we produce about 500-1000 m of various conveyors per year. For the last year, we have been working purposefully in the development and production of AGVs (autonomous automatic vehicle).
If you thought that you need a conveyor for production - you are already on the right track.